Why should you use Alipay (Chinese: 支付宝) in China? Because it's kind of like CASH or a credit card in your country. People nowadays in China rarely use cash or a bank card. Or, if they take some money, the money they carry on will not change for a really long time.
They can
Shop on most of Chinese website, including Taobao (like eBey) and Tmall (Big seller separated from Taobao and well-known big brands)
use it like a debit/credit card : Transfer money to your friends, pay credit card bills, pay phone bills, check bank balance; In-store purchase for selected supermarket, restaurants and vending machines
Use it like cash: Get a taxi, Go Dutch
Like a stock market: Invest in mutual fund with Alibaba
Alipay which is a third-party mobile and online payment platform, established in Hangzhou, China by Alibaba Group and its founder Jack Ma, really changed chinese lives.
1.Get ready
Your ID or passport
Your phone
Bank account
Maybe your bank cards can works. But chinese bank account is really easily applied. The banks in China can get it done in half an hour, at most.
2.Install Alipay
You can scan the QR code left and get the coupon (red envelope). which means that at no additional cost to you, I can be supported in my efforts to provide this free content. Thanks!
Or search Alipay (Chinese: 支付宝) in your app store to download.Or go to official english website: https://render.alipay.com/p/s/download?form=chinese
4.Register / Sign up Alipay
Open Alipay, It will ask you to register. Or you can click the 'ME' button in the lower right corner.
Enter the necessary registration information. Follow the instruction.
5 Log in.
6 Link to your bank card.
7 Now Enjoy it.
Click the Scan button to scan the merchant's payment QR code. Or click the payment button to let the merchant scan your payment QR code.
Rigister Alipay on Website
1 Enter( www.alipay.com), Click【立即注册】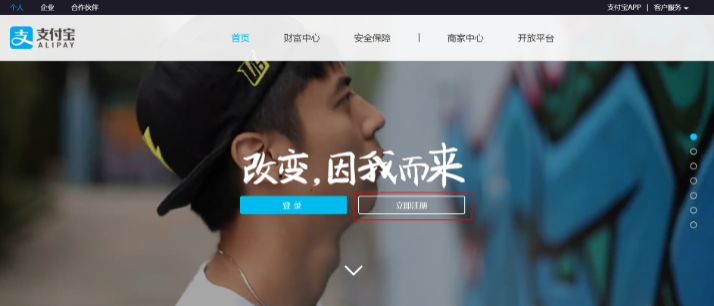 2 Click【个人账户】,in【您所在的国家或地区】choose your contry/region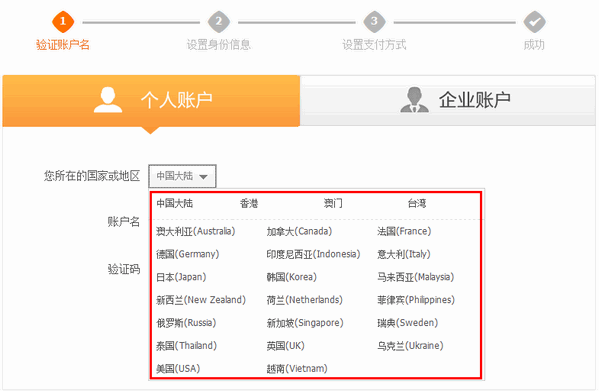 3 fill you phone number in 【 手机号 】 , enter verification code in 【验证码】 and click【下一步】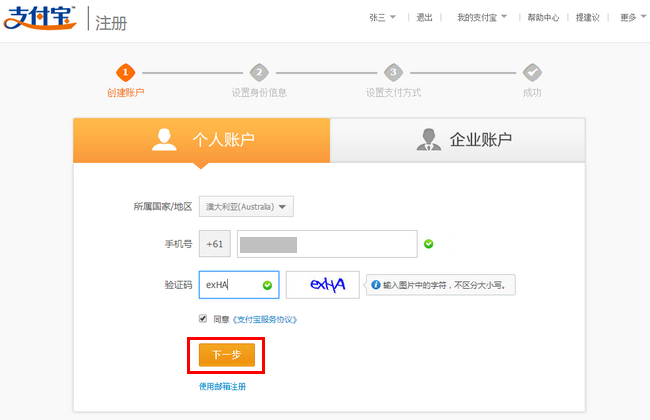 4 you'll receive a SMS code, and type in 【确定】 , click【确定】
5 enter login password twice
enter payment password twice
select a security question and answer,
your name
gender
ID type 【身份证】ID, or 【护照】Passport,
【身份证】ID, or 【护照】Passport number
Click【确定】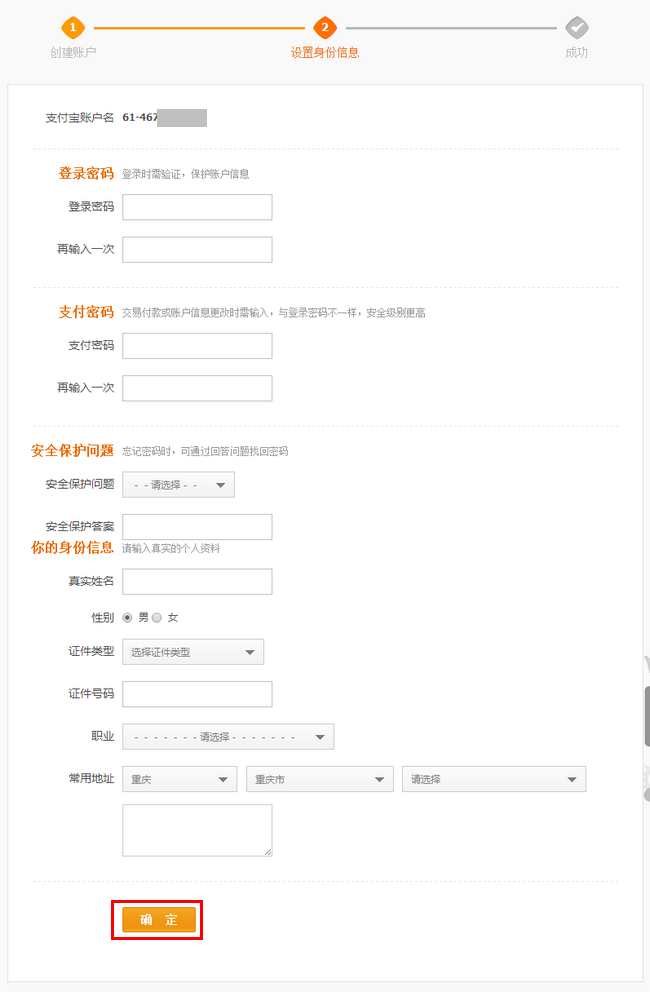 6 Well done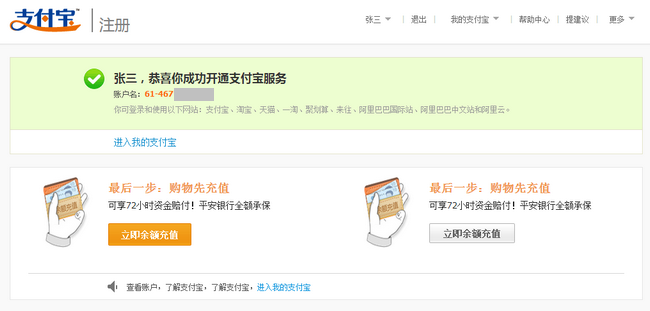 Summary
Author Rating
Software Name
Operating System
iOS,Andorid,Windows Phone
Software Category
Price
Landing Page